Pre-pandemic: Chef's Salaries Saw Biggest Increase in Nearly Two Decades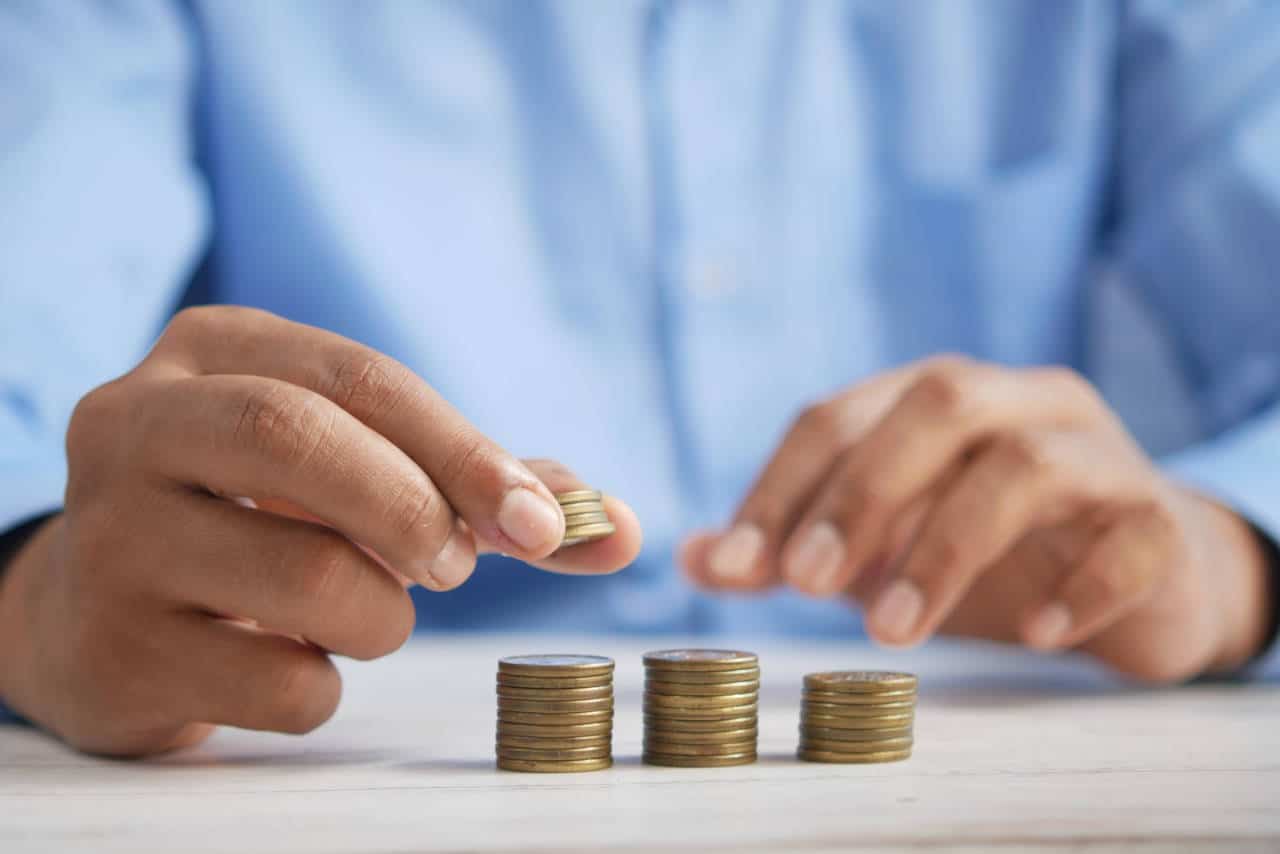 The pandemic has sent the restaurant industry into turmoil, with restaurants shuttered down across the country and hundreds of thousands of restaurant workers left unemployed.
Facing a crisis of unprecedented scale, hardly anyone paid attention to the annual salary report issued on March 31st 2020 by the Bureau of Labor Statistics. While some metrics released by the Bureau in its annual report are now obsolete (e.g. employment numbers), there are a few interesting metrics worth zooming in on.
Salaries for Chefs Increased the Most in Nearly Two Decades
Last year, chefs and head cooks saw the highest wage growth in two decades. The average salary for a chef or head cook was $56,310, up by a massive 8% Y-o-Y, or 6% Y-o-Y in real terms when inflation is factored in. This is substantially higher than the average American, who saw an increase of 2.9% Y-o-Y, or just 0.66% after inflation is factored in.
The huge jump came after four years of strong salary appreciation, averaging 5%. This trend has helped chefs to not only catch up but to confidently surpass the average salary in America. Chefs earned $45k in 2015, when the average wage was $48k. Fast forward to 2019 and chefs earned $56k, while the average American earned "just" $53k.
But the impressive wage growth is not shared by everyone in the restaurant industry. Cooks, which outnumber chefs by a rate of 19 to 1, saw their salaries grow more modestly. Last year, it was 4% Y-o-Y, outpacing the average growth for the American worker, but half that experienced by chefs.
Chefs Earn Twice as Much as Cooks
Last year's salary growth was not an accident. Compared to restaurant cooks, chefs have seen their wages rise much rapidly for years. So much so, that over a span of 18 years, the difference between chefs' and cooks' earnings has increased from 58% to 96%.
The average chef now earns twice the salary of a fellow cook, a trend that mirrors the pay gap between managers and staff seen in other industries. And the difference only widened in the past few years.
The difference is even larger between chefs and cooks working in the fast food industry (the Bureau of Labor Statistic has a separate category for fast food cooks). On average, chefs earn 139% more than fast food cooks.
Highest Paying States for Chefs and Head Cooks
Compared to the previous year, there was no change at the very top: Hawaii and New Jersey continue to offer the highest salaries for chefs and head cooks. Moreover, salaries in the two states have increased considerably year-on-year, up $4k respectively $5.8k.
Rhode Island comes in at a surprising third place. The Bureau of Labor Statistics had not provided salary ranges for Rhode Island in the previous reporting year so Rhode Island's high ranking literally came out of the blue.
Wyoming and California also make surprising entries in the top 10, both states having ranked significantly lower in the past few years.
Highest Paying Metros for Chefs and Head Cooks
Urban Honolulu again claims first place as the highest paying metro for chefs and head cooks. Chefs can expect to earn on average $91,770 per year, which is more than double what chefs make in many metros across the US.

Kahului-Wailuku-Lahaina, HI came in second with $84,240, while Silicon Valley's San Jose-Sunnyvale-Santa Clara, CA came in third with $83,490.
Post-Pandemic Outlook
While states have mostly reopened and business activity is starting to pick up, there is still a lot of uncertainty and unknowns for the industry. Will we face a second wave of infections? Will patrons have the confidence to return to dining out? Will patrons be able afford to dine out again given the poor economic outlook?
It is almost clear now that a return to a strict lockdown is out of the question, but also that a quick return to normal is not foreseeable without a vaccine. Many restaurants will need to adjust and operate in this new normal and hang on until a vaccine is developed or until we all learn how to live with it.
Fair Use and Redistribution
Chef's Pencil grants you permission to reuse, host, or repost the graphics and images from this article. When doing so, we ask that you kindly attribute the authors by linking to Chef's Pencil or this page.
---
You May Also Like: Best Culinary Schools in America
You May Also Like: A Guide to Chef's Hats
You May Also Like: Best Pants for Chefs
You May Also Like: Best Chef Shoes
You May Also Like: Best Chef Coats
You May Also Like: Best Designer Chef Coats
You May Also Like: Best 9 Restaurant Supply Stores
You May Also Like: Top-Paying Countries for Chefs