Top 10 Most Popular Foods in Chad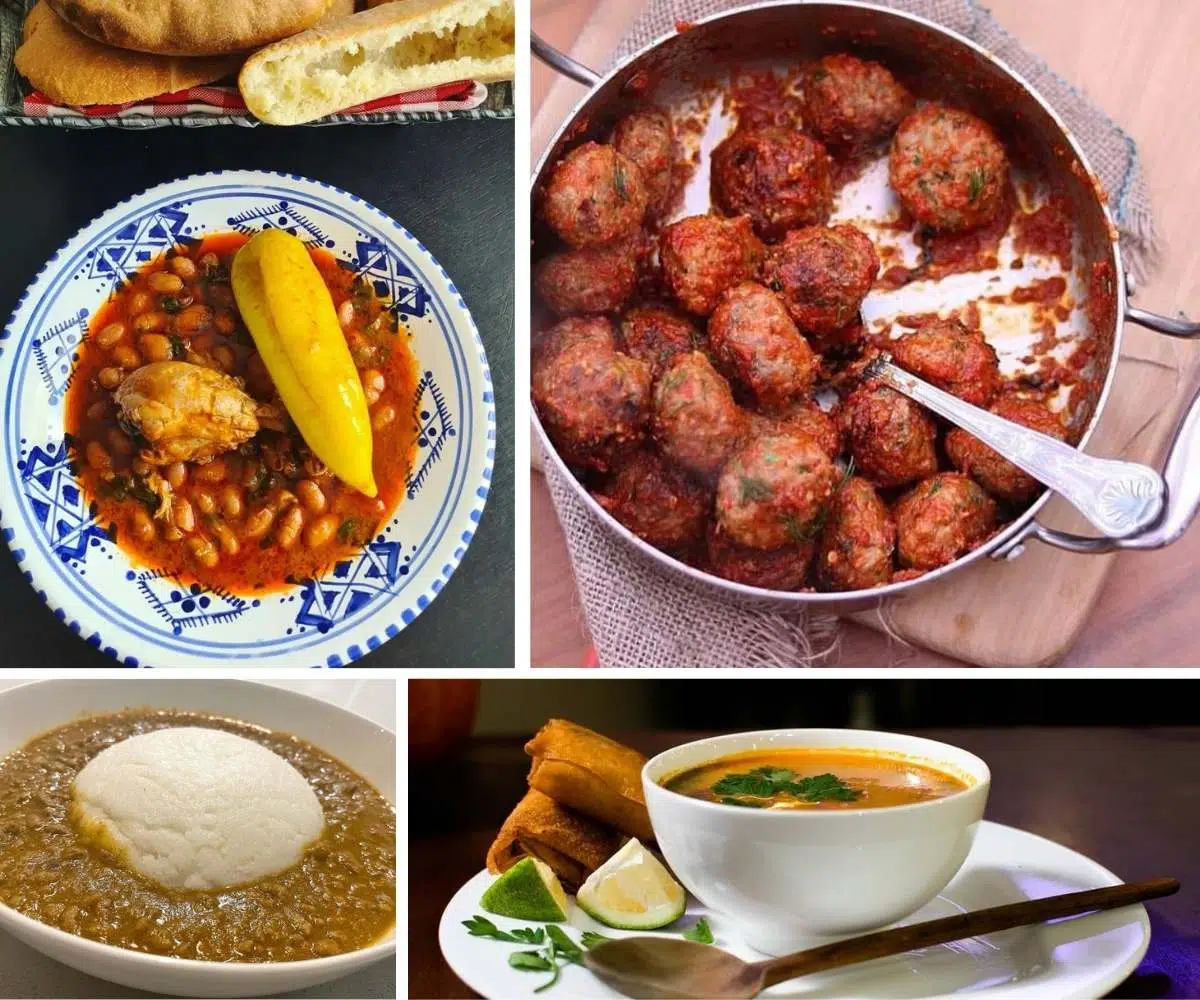 Chad abounds in indescribable culinary richness, facilitated by its multitude of ethnic groups.
The flavors change completely depending on the locality in which you find yourself. One vegetable, for example, can be prepared in different ways in more than one region.
However, there are unifying dishes that have become legendary and that can be found in almost every province of Chad. This makes cooking one of the few things that makes us equal. Poor or rich, we share the same vegetables!
Let's round up some of the most popular foods in Chad.
1. Tagalia
This is the staple dish of Chadians, for the young and the old. The Tagalia sauce is prepared with minced meat, commonly called charmoute, and tomatoes, salt, onion, and oil. And the dumpling is prepared with wheat, corn, or rice flour.
2. Moulah Daraba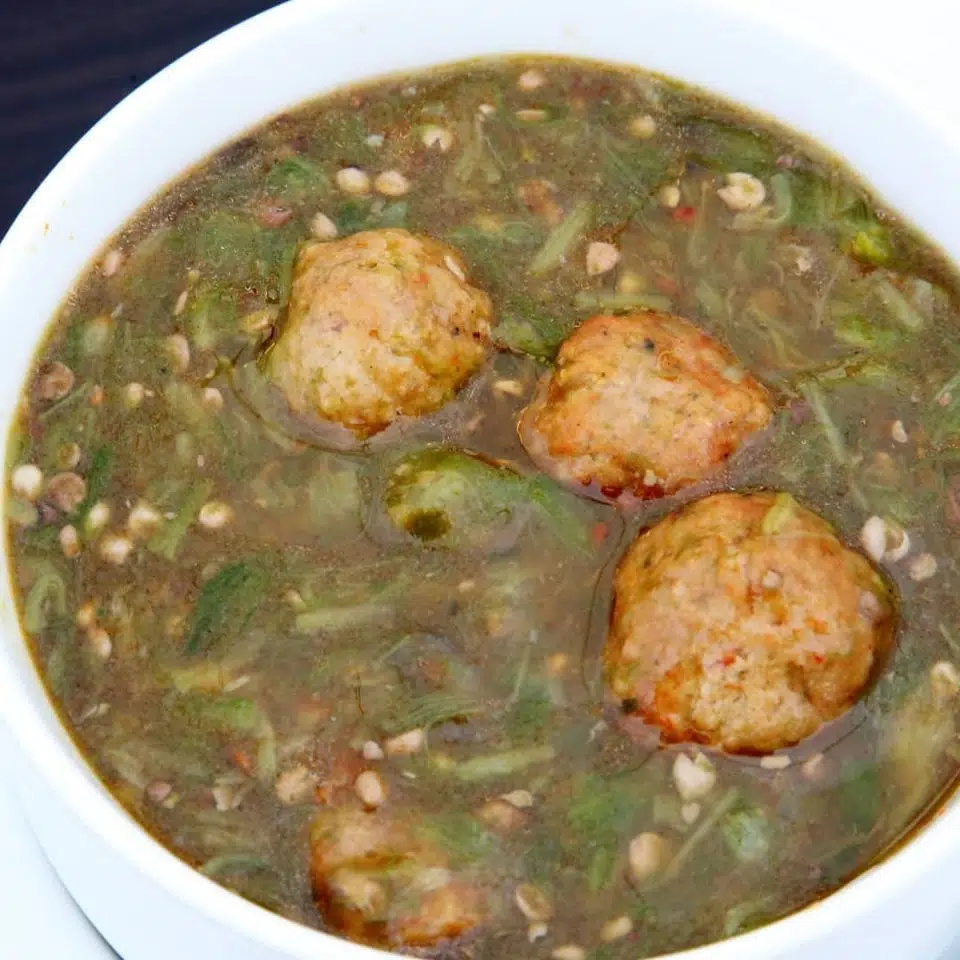 This is the favorite dish of many Chadians. It is prepared with okra, meat, and onion and is eaten with kissar. The texture of Moulah Daraba is velvety, with the okra giving it a slight thickening effect. The meat becomes tender and succulent as it cooks, and the onions add a sweet note to the dish. When served with the soft and kissar, it becomes a comforting meal that warms the heart and soul. It is usually eaten in the afternoon.
3. Karkandji
This is the ultimate dish in Chad. It is prepared with sorrel leaf (a green herb used in cooking and salads) and meat or fish, to which peanut paste or sesame flour are added for seasoning.
4. Souroundou
You will find this as part of the best Chadian meals. It is rice cooked with chicken or fish and tomato, onion, perci (a type of green pepper), potatoes, and spices. This dish is frequently prepared for dinner or for special celebrations.
5. Loubiya (Beans)
The bean arrived in Chad during the colonial era and quickly became a staple meal. Everyone, rich and poor, eats beans at least once a month. They can be found in university canteens in all cities of Chad, being a cheap meal for students.
They can be prepared with sugar or with salt and are eaten with bread or fritters.
6. Chourbah
Chourbah is the main meal in Chad during Ramadan. It is a soup prepared with water, oil, potatoes, carrots, meat, and yellow chili. It can either be eaten with bread or fritters.
7. Guima
Guima or minced meat is a favorite meal for busy people taking a quick lunch break. It is a sandwich of minced meat sometimes mixed with an omelet. It is very common in restaurants in most cities in Chad.
8. Canda
Canda is the most common meal served in schools in Chad. It is balls of minced fish cooked in a delicious sauce. It can be eaten with bread.
9. Ordevre
Ordevre is a Chadian dish that was created in the 2000s and is prepared for ceremonies or family gatherings. It is made with potatoes, eggs, carrots, oil, and salt. It can be eaten with bread.
10. Kawal
Kawal sauce is a traditional sauce that only the elderly know how to prepare well. The youth of Chad know it as a medicinal sauce. Some of the herbs and spices used in Kawal sauce are believed to help with digestion, strengthen the immune system, and provide relief from common health issues. It is particularly popular in the city of Abeche, western Chad.
---
Related: Most Popular Foods in Sudan
Related: Most Popular Foods in Nigeria
Related: Most Popular Foods in Libya
Related: Most Popular Foods in Cameroon