Most Popular Ethiopian Desserts
Ethiopian cuisine is well known for its healthy and nutritious minerals. But when it comes to desserts, there aren't many out there. This is because Ethiopian food culture is different from other countries. Here, there is no three course meal structure and desserts are reserved exclusively for kids and holidays.
But there are well known local favorites like cheko, beso, katenga and so on. These Ethiopian desserts are mostly prepared during the holidays and for kids' breakfast, or as a kind of snack for brunch.
1. Beso Chibeto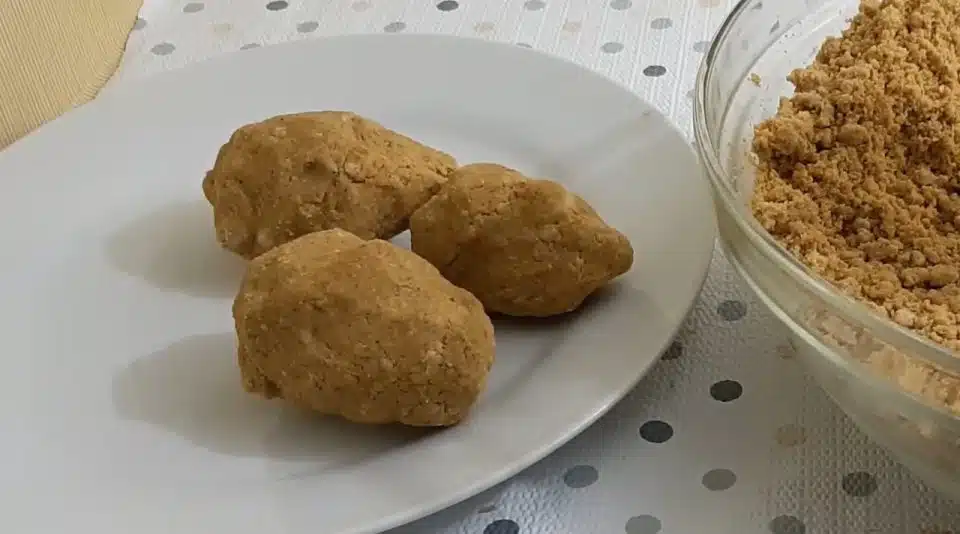 Every Ethiopian kid has beso before school or for weekend breakfast. It is one of the most popular foods in Ethiopia and is made with barley powder, butter, salt, and mitmita. It's easy to make and tastes great. It is served with tea or milk.
After the meal is served, mom will grab a handful of beso and squeeze it tight to shape like the hand and then give it to the kids. This is what makes it beso chibeto. Chibeto is an Amharic word meaning grabbing something by the hand.
2. Cheko
Cheko is well known in the Oromo region. Similar to beso, cheko is also made with barley powder. The main difference is in the preparation.
Cheko is made with barley powder and butter, giving it a sweet taste. And because of the sweetness, everyone only has a very small portion, like a piece of chocolate.
3. Dabo kolo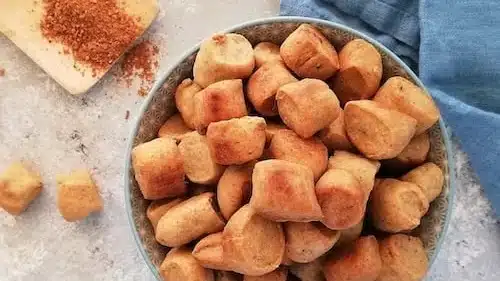 Wheat dough is cut into small pieces and fried in a hot pan to make dabo kolo. Dabo kolo is made with wheat, sugar, salt, and butter or food oil. It is sweet and delicious.
4. Kolo
Kolo is popular in all parts of Ethiopia. It's easy to make and is another delicious sweet. Kolo is often served to guests or at parties. It's made with barley, butter, and berbere mixed together.
5. Katenga
In Ethiopia, there is a tradition when baking injera, where the last piece of injera is reserved for katenga. Katenga is made with a mix of berbere and butter, which is then smeared on top of the injera. It's so delicious that you need to sit back and rest to savor the experience.
6. Tibinga/Sheleto
Tibinga is made with wheat dough, sugar, salt, and yeast. Looking like a small pancake, it is a favorite with kids and is a simple dish to serve with tea.
---
Related: 30 Most Popular Ethiopian Foods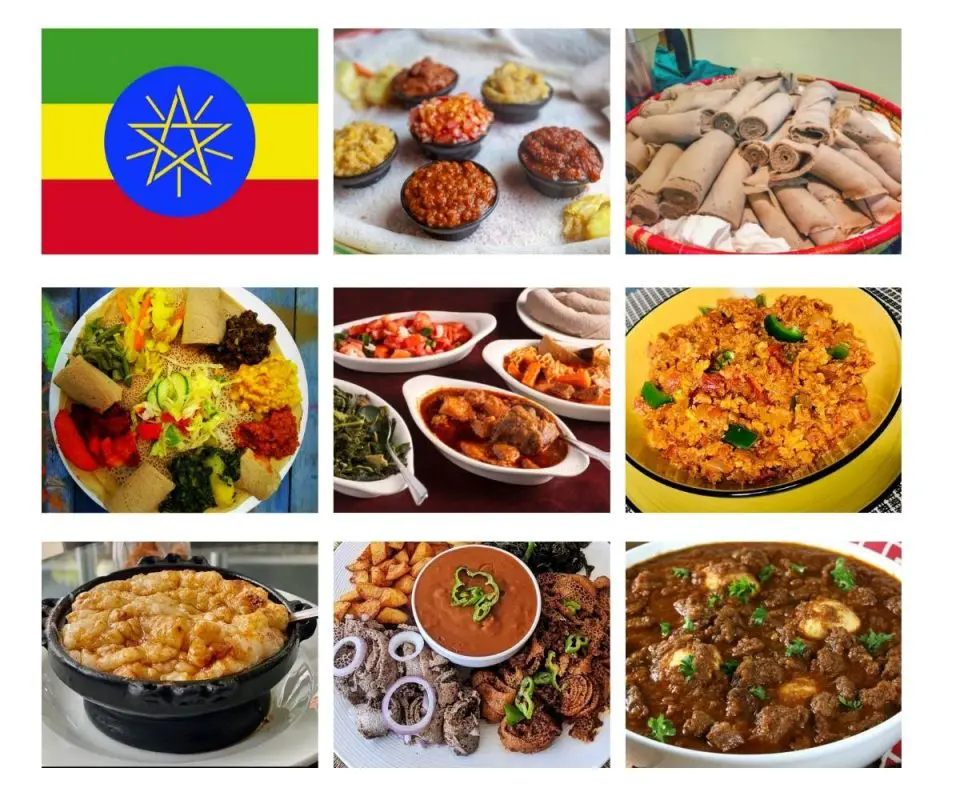 Related: Popular Ethiopian Christmas Foods